We create cracking content
Team Hug
We are Group Hug Creative, a small bunch making big noise with creative services in Melbourne.
We don't take ourselves too seriously but when it comes to our work, that's a whole different story!
We're specialists in video content, from directing, filming, producing and editing as well as motion graphic and 3D design and animation. We also cover the creative service gamut, with experience in marketing and communications, strategy development and print based design and production.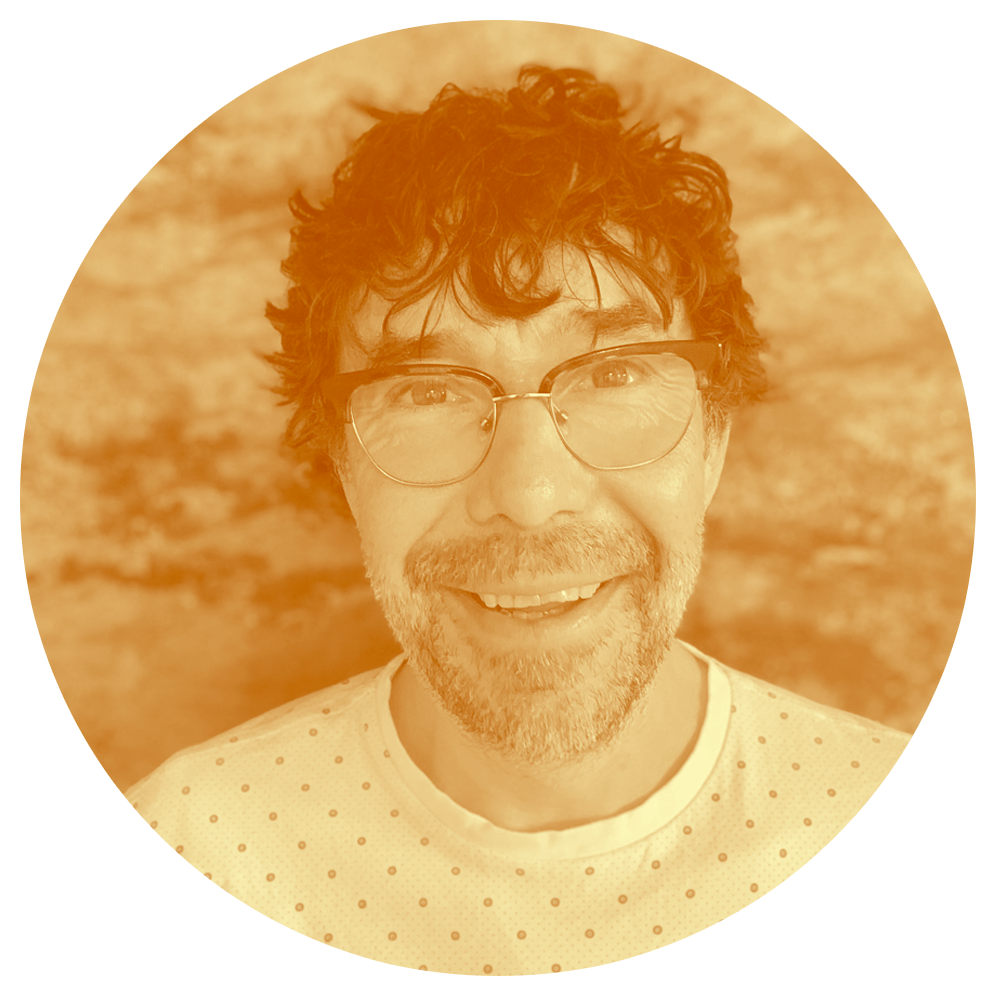 Anthony - Founder
Anthony formed Group Hug in 2012, after 15 years working for television channels producing award-winning promotions, both in the UK and Australia.
His extensive experience ensures he always knows capture attention, entertain, inform and delight. His warm and lovable personality means he is not only easy to work with, but he brings the best out of talent when filming.
Anthony oversees Group Hug filming, production and editing of live-action video projects.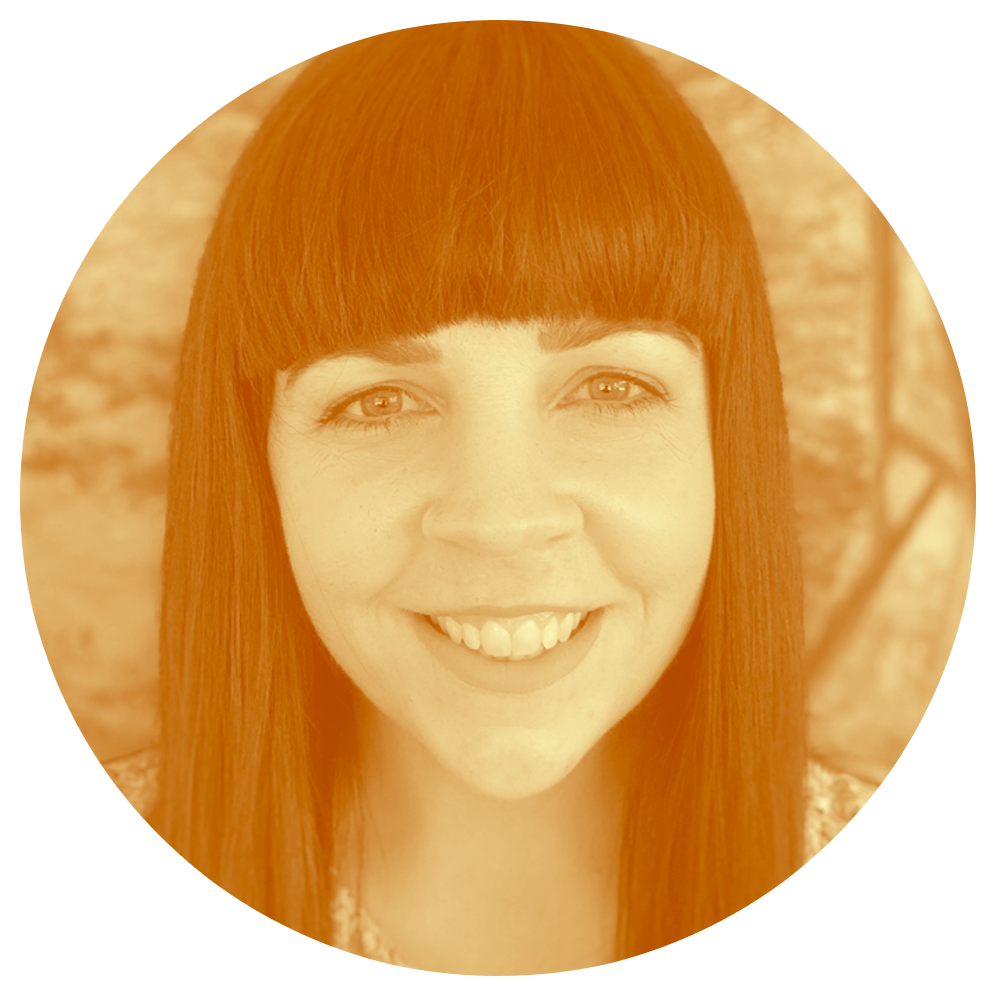 Tanya - Client Services
Tanya has over 13 years' experience working in marketing and PR related roles for television channels and PR agencies.
Tanya takes the lead on managing the creative team, from proposals through to project completion, for all of our animation & graphic based projects.
Her superior project management skills, energy and enthusiasm for everything she does, always ensures top-notch results for our clients.

Give us a bell!
Here are a few reasons to get in touch!
We work with pep in our step – we're responsive, flexible and friendly.
We can work at lightning speed and pull rabbits out of hats.
We always look for ways to deliver a little bit of extra something-something.
We keep the process simple.
We are down-to-earth – no jargon or acronyms coming from us.
We have a network of camera crew based all over Australia and the globe.
We are great at what we do!
We would love to hear from you!
Anthony Warrington
0423 193 836
anthony@grouphugcreative.com.au
Tanya Warrington
0423 594 044
tanya@grouphugcreative.com.au