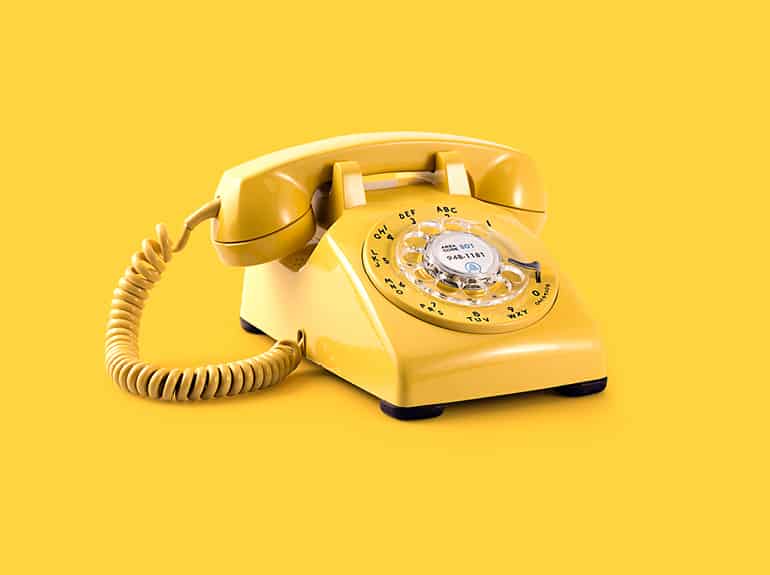 We love what we do but it's the collaboration with our clients that we love the most – the Group Hug feels! We embrace the brands/clients we work with, elevate your content and connect with your audience.
Book in a call with us below so you can share your hopes and dreams (or at least tell us a bit about what you are looking for!) and get to know us better and how we can support you and your brand with creative content that will be sure to impress.
Alternatively, send us a message and we can take it from there.
Let's do this!